Skip to Content
About Falk Construction
Founded over 25 years ago by principal David L. Falk, Falk Construction has successfully completed well over $1 billion dollars of multi-ranged projects to date. Carrying a B license (General Building Contractor) has enabled us to meet, and exceed, the expectations of owners in a variety of various delivery methods for projects that range from commercial, public works and multi-family residential markets. Our testimonials demonstrate our firm commitment to achieving superior quality from design development to client acceptance in our completed projects.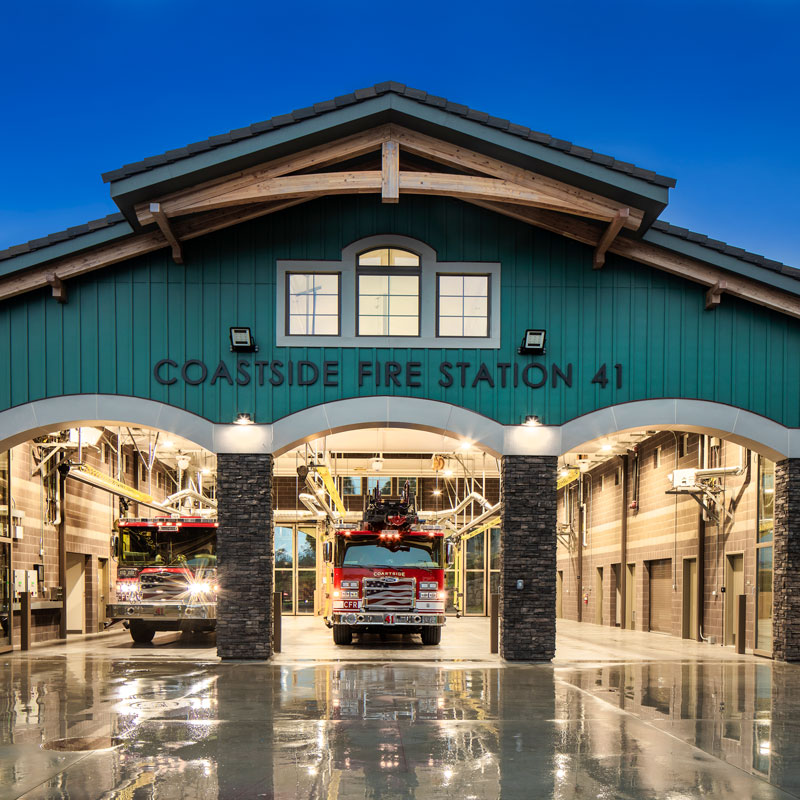 Highest Quality of Professionalism
We are dedicated to delivering that quality with the finest professionals and offer a wide range of construction services, such as: low lump sum award construction, design/build delivery construction, construction management, land acquisition/project development, as well as experienced professional consulting and risk management.
Get in Touch With Falk Construction Today
Our firm takes pride in making it our priority to carefully evaluate and manage our clients' specific requirements throughout each project, with our ultimate vision of a completed project of exceptional quality in both service and product. Our high rate of returning clients reflects our dedication to overall excellence in all our commitments.
Contact Falk Construction Today